Which is the best Konjac sponge?
First of all: what exactly is a konjac sponge?
A konjac sponge is a small invention for cleansing the face - it can be used both in the morning, before applying makeup, and in the evening, to remove delicate makeup, while it is important to use a smaller quantity than usual of the product you normally use to remove makeup (milk, gel, toner or lotion), since a konjac sponge increases the effectiveness of the products used.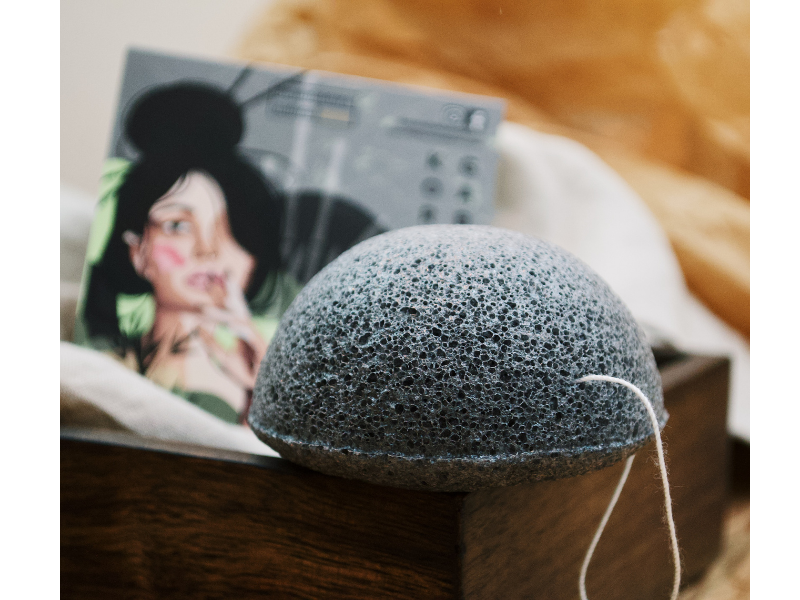 Konjac sponge is made from the mountain-grown Amorphophallus konjac, an ancient plant native to Korea. This plant has an alkaline ph (to which it owes its cleansing properties) and is rich in many minerals, vitamins and nutrients. Its composition includes vitamins: A, B1, B6, B12, C, D, E, folic acid, as well as carbohydrates, protein, zinc, phosphorus, iron and copper.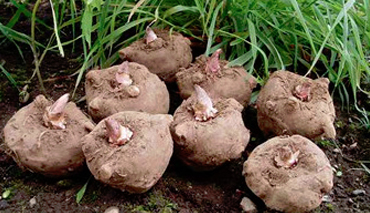 Let's compare the original Korean Konjac sponge with its Chinese counterpart.
The first clearly visible difference is the difference in color. Our original Korean Konjac sponges have quite intense colors, and each color corresponds to the natural additives that our sponges contain. Unfortunately, with Chinese sponges, the color is chemically forced by adding artificial dyes. And because of this, Chinese sponges do not have the same properties.
(In the photo above top Chinese sponge with red clay bottom original sponge with red clay from Natura Manufaktura) 
Second, there is a difference in shape. The pink sponge was bought in a drugstore, the green one in an online store. In the online store, according to the description, the green sponge has the same shape as ours. After unpacking it, we were very surprised at how flat the sponge was!
( Inside the Original Natura Manufaktura sponge, on the sides of the Chinese "equivalents" :) ) 
Third - the difference in consistency. At first glance, the difference is hardly noticeable, but after the first touch it becomes obvious. Chinese sponge is very hard and rough. Just think how damaging this can be to delicate facial skin! Not to mention all the chemical additives it contains that can have harmful effects on our skin.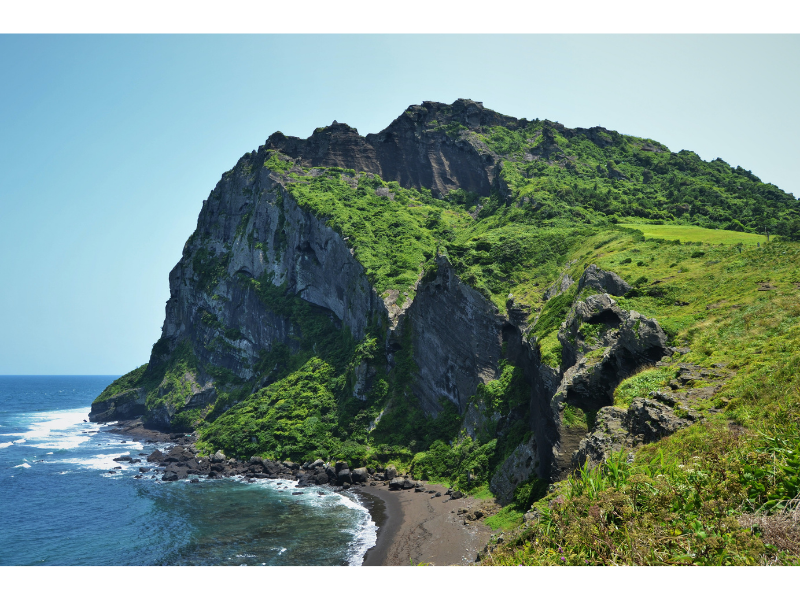 3 A few words about our Korean Konjac sponge 
Let's start with the cultivation of the Konjac plant - the main ingredient in our sponges. Our Konjac is grown organically on the beautiful and clean Jeju Island in South Korea. We make sure that no chemical additives are used in the growing process. This has two effects: our sponges are pure and free of chemical additives, and the sustainable cultivation has no harmful effects on the planet!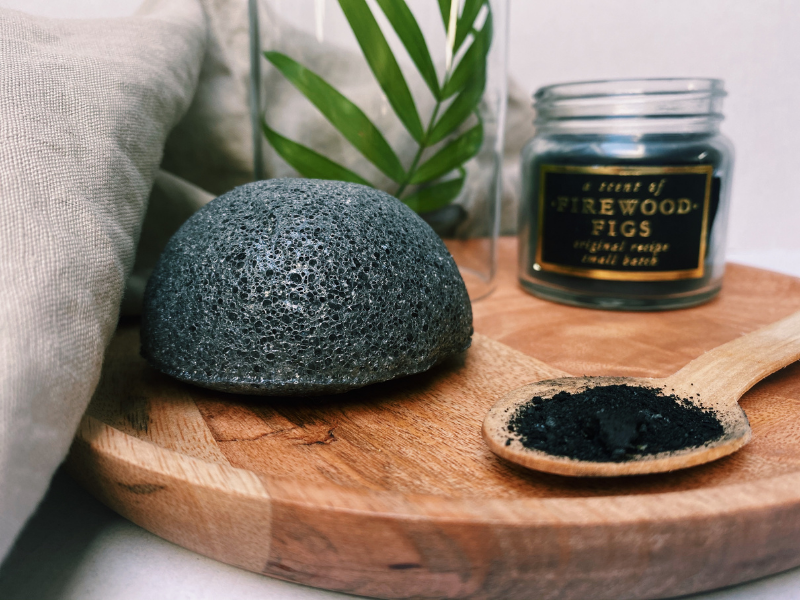 Jeju Island itself is part of one of the most beautiful national parks in South Korea. It prides itself on having one of the cleanest waters in the world! There is only one factory on the island that produces patented and certified genuine Konjac sponges. Now guess where our sponges come from? 
The sponges are handmade using patented technology. Our sponges are dry-frozen, which ensures that their texture remains consistent for a long time and guarantees incredible pleasure every time you use them. Our sponges are the softest product on the world market, and their texture cleanses your face like nothing else.
We only use organic and certified Konjac powder to make our sponges, and our additives are 100% natural, which you can clearly see in the color of our product. 
See for yourself and we guarantee you will fall in love with our original Konjac sponge.
See for yourself and we guarantee you will fall in love with our original Konjac sponge.
Comments (0)
No comments at this moment