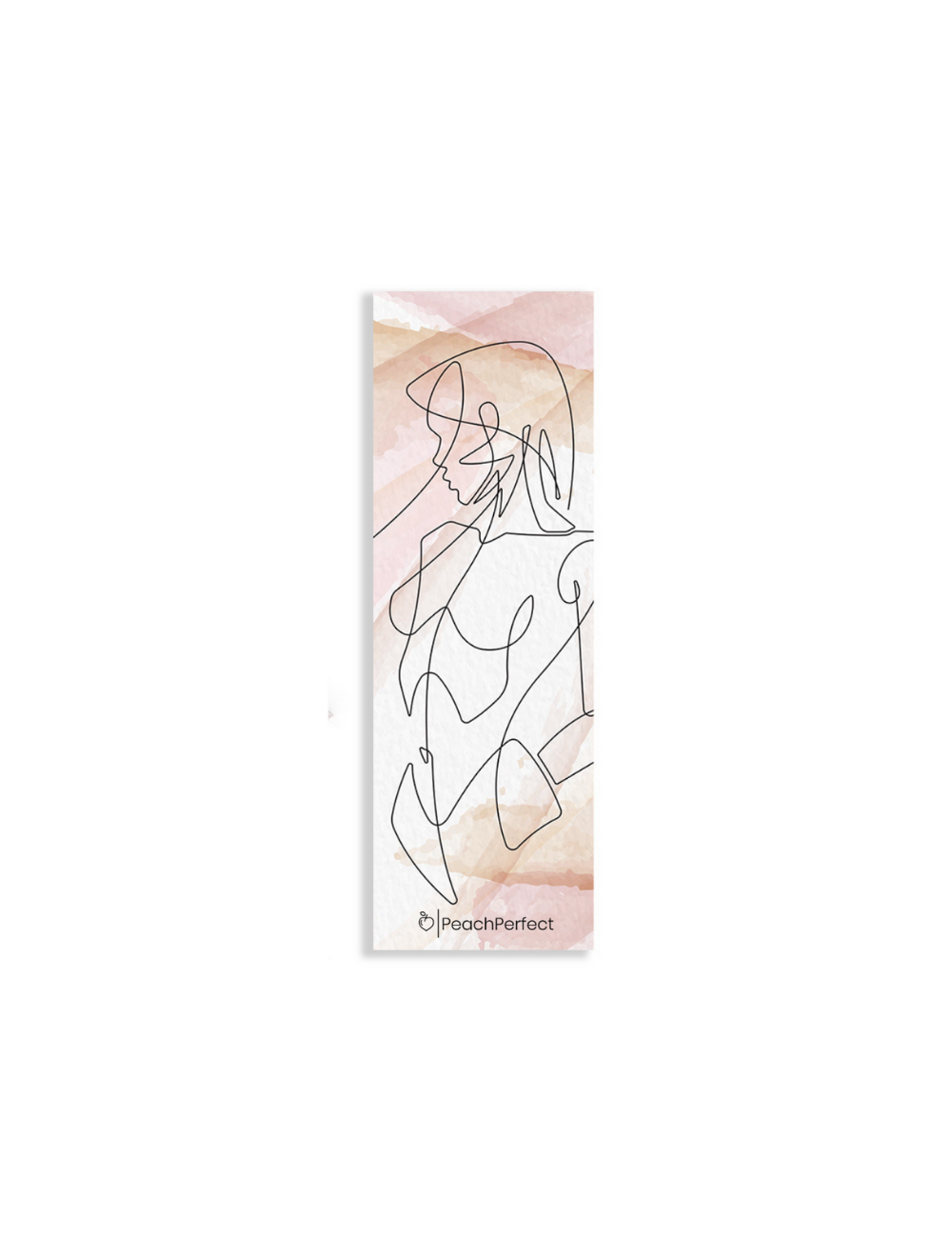  
Body workout mat
An exercise mat is an indispensable and basic element of every workout. Thanks to it you will take care of your health, well-being and beautiful silhouette at home or outdoors. 

PayPo Buy It Now - Pay in 30 days

Safe shopping

Fast delivery

Clear product returns

Natural products
Die Gymnastikmatte ist ein unverzichtbares und grundlegendes Element eines jeden Trainings. Dank ihm sorgen Sie für Ihre Gesundheit, Ihr Wohlbefinden und eine schöne Silhouette zu Hause oder im Freien. 
Die von uns entworfene Matte ist ein universelles Produkt, das beim Pilates, Fitnesstraining oder bei der Yoga-Praxis nützlich sein wird. 
Dank sorgfältig ausgewählter Materialien von höchster Qualität bietet er Ihnen ein Maximum an Komfort und Sicherheit. Dank seiner rutschfesten Unterlage wird auch bei intensivem Training das Verletzungsrisiko deutlich reduziert. 
Die Abmessungen der Matte und ihre Dicke sind so gewählt, dass Ihr Körper vollständig darauf Platz hat und jede Bewegung effektiv abgefedert wird. Außerdem können Sie ihn dank seiner optimalen Größe und seines Gewichts leicht verstauen und beim Training mitnehmen.
Erstaunliches und raffiniertes Design wird Ihre Motivation zum Training noch größer machen.
Abmessungen: 183x61cm
Dicke: 3mm
Gewicht: 2,4 kg
hergestellt aus Naturkautschuk
Die PeachPerfect-Matte ist eine sichere Wahl für Sie und die Umwelt.